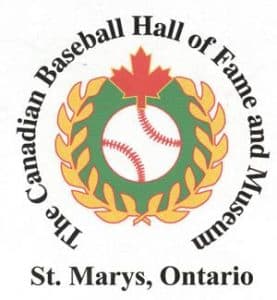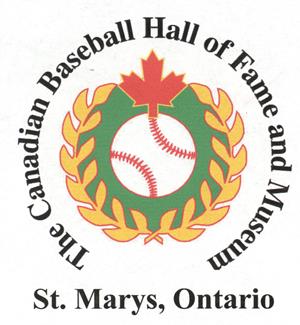 Employment opportunities
Job Description:  Finance and Administration Coordinator
Scope:  The Finance and Administration Coordinator is responsible for clerical, financial and customer service activities that support the operation of the Canadian Baseball Hall of Fame and Museum.
Reporting to:  Director of Operations
Supervising:  Volunteers and Interns
Responsibilities:
Reception and customer service, including reception at administrative office and/or museum
Telephone reception, including message retrieval and distribution
Incoming and outgoing mail coordination
Accounts payable processing
Accounts receivable processing
Bank deposits
Liaison with bookkeeper and accountant
Assist with membership and receipt processing
Website and social media maintenance
Clerical support for Board of Directors and Committees
Clerical support for Director of Operations and other senior staff
Induction activity support
Other duties as required
Skills:
Administration/office/bookkeeping or other relevant experience
Customer service aptitude
Exceptional verbal and written communication skills
Computer proficiency
Demonstrated passion for community service
Experience working with raisers edge computer software is preferred
Education: Post-secondary education with an emphasis on administration or commercial studies
 Terms of Employment:
Up to 20 hours per week, with possibility of extra hours in spring/summer
Flexible schedule
Must be available for occasional early morning, evening and weekend activities
Rate of Pay:  $15/hour
Cover letters and resumes are due on Tuesday, April 3.
Please email to baseball@baseballhalloffame.ca or fax 519-284-1234 or drop off at 140 Queen St. E. in St. Marys.
Volunteer opportunities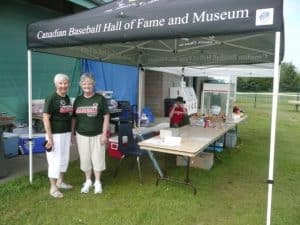 Several volunteer positions are always available at the Hall of Fame. We are looking for tour guides, BBQ'ers, office support and site support.
If you are interested please call 519-284-1838 or email baseball@baseballhalloffame.ca