Hall of Fame Membership Drive 2019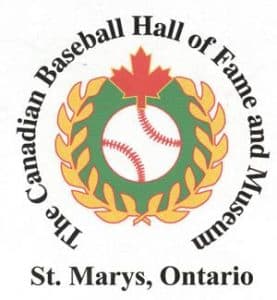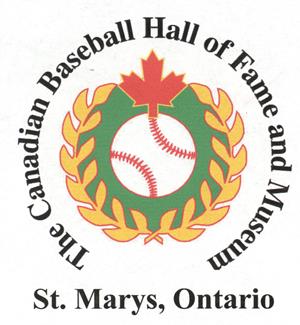 It's a great time to be both a fan of baseball and a member of the Canadian Baseball Hall of Fame and Museum!
We are looking forward to a wonderful 2019 with our new museum opening, Induction weekend (June 13-16) and many other great events. As well, we are excited about the strong candidate list for the 2018 Tip O'Neill Award with many Canadians, including Joey Votto, James Paxton and Vladimir Guerrero JR plus others enjoying very successful seasons.
We also take time to remember our inductees, Wayne Norton (2016), Rusty Staub (2012) and Ron Hayter (2006) who passed away earlier in 2018.  We continue to reflect on and celebrate their impact on Canadian baseball and the Hall of Fame.
The purpose of the Canadian Baseball Hall of Fame has never been more evident than it is now as we remember the contributions to the growth and development of baseball.  The legacy will remain in our museum forever, thanks to our many supporters.
Membership offers you special privileges during Induction weekend:
Early access to autograph session – All members
Reserved seating during the induction Ceremony – Elite members
Reserved 4th row seating at the induction ceremony & Celebrity Golf Banquet tickets – Home Run members
Reserved 3rd row seating & recognition at the induction ceremony – Grand Slam members
VIP inductee dinner – Home Run and Grand Slam members
We truly appreciate your past support and trust that we can count on you to join our team for 2019, which promises to be an exciting year with the opening of our new museum.
Please complete the membership form and return it to us at your earliest convenience or renew online HERE.   All levels of membership receive a partial income tax receipt among the many other benefits as outlined on the form.
Please contact us if you wish further information and thank you in advance for your 2019 membership.