22nd Annual Celebrity Golf Classic & Banquet Friday, June 15, 2018.
Mark your calendars as we sellout every year! More details in February
St. Marys Golf and Country Club
MAJOR SPONSORS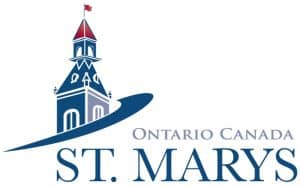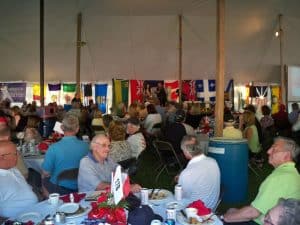 Schedule of events:
10am-11am – Registration
11am – Shotgun start
5pm-8pm – Banquet
Costs:
$1500 (4 golfers, hole signage, banquet)
$350 (hole signage)
$300 (single golfer and banquet)
$75 (banquet)
Banquet tickets only available until end of the day on Tuesday, June 12.
PLAY FOR OUR TEAM
We, the volunteers with the Canadian Baseball Hall of Fame & Museum, invite you to participate in our 22nd Annual Celebrity Golf Classic. This is a first rate event that you will always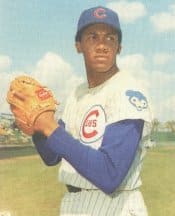 remember with fondness in future years. Thank you to all golfers who have supported us over the past 21 years in raising funds and recognition for this national entity.
The tournament provides an excellent opportunity for you to join three friends on the golf course with one of our invited celebrities. The 2018 celebrities so far are the 2018 inductees Pedro Martinez, Lloyd Moseby and Bill Humber, plus Fergie Jenkins, Kelly Gruber, Darrin Fletcher, John Upham, Paul Spoljaric, Larry Landreth.
Also invited are Tony Fernandez, Pat Hentgen, Pat Gillick, Don McDougall, Bob Elliott, Billy Atkinson, Greg O'Halloran, Howard Starkman, Ray Carter, Jeff Francis, Annakin Slayd, Walter Tkaczuk, Terry Crisp, Fitz Vanderpool, Dennis Martinez, Steve Rogers, Paul Beeston, Doug Melvin, Murray Cook, John Haar, Brock Kjeldgaard, Mark Bell, George Bell, Allan Simpson, Tim Wallach, Dave Van Horne, Hazel Mae, Caroline Cameron, Derek Aucoin, Tim Raines, Rob Ducey, Tom Henke, Merlin Malinowski, Adam Stern, Chris Robinson, Rusty Staub, Rheal Cormier, Ernie Whitt, Paul Quantrill, Claude Raymond, Terry Puhl, Denis Boucher, Paul Hodgson, Tim Smith.
You can count on a great round of golf, sharing good times with your friends and the celebrities, and having some good old-fashioned fun. The tournament will again be a Shotgun start Texas Scramble format.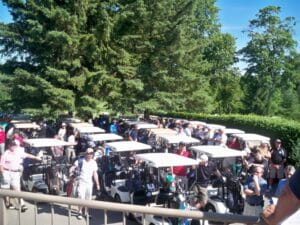 The investment which includes entry for four golfers, continental breakfast, lunch, dinner banquet, hole signage and gift bag.  If you cannot make the tournament but wish to register your company as a Hole Sponsor, please let us know. Individuals may also register and we will slot you in a foursome.
OUR GOAL
To raise $30,000 through this event to further enhance our plans for the new museum project.
PRIZE DONATIONS
Over the years, participants in our Celebrity Golf Tournament have always commented on the quality of the prizes. We are committed to seeing that this tradition continues. Your participation in the donation of prizes as well as hole sponsorship would be greatly appreciated. If, by chance, you cannot attend the tournament, perhaps you could help by donating a prize or sponsoring a hole.
TOURNAMENT FEATURES
Your entry fee of gives you (and three friends) the opportunity to play 18 holes of golf at one of Ontario's best-kept secret golf courses, with a Celebrity playing partner. There will be prizes galore and cars to be won. Our banquet speakers will be announced as we get closer to the date. They will enlighten us on their experiences in Canada, as well as their life in general.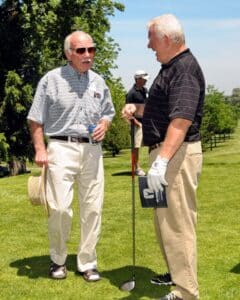 2018 GOLF BANQUET TICKETS ONLY ARE AVAILABLE
Tickets are only $75 each to enjoy a wonderful meal and mingle with many excellent celebrities. Email the Hall of Fame for tickets or information. Tickets only available until end of the day on June 12.
For more information about the Canadian Baseball Hall of Fame & Museum and our Celebrity Golf Tournament, please call us at519-284-1838 or email the Hall of Fame.