2017 Induction Ceremony will be on Saturday, June 24.
The 2017 Inductees will be announced on Thursday, February 2 by email press release.
Sponsorship Opportunities click here
MAJOR WEEKEND SPONSORS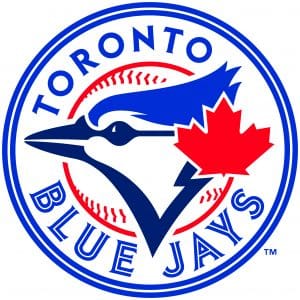 Purchase a 2017 Elite, Home Run or Grand Slam annual Membership and receive 2 reserved seats (if requested) for the Ceremony.
Buy a 2017 Home Run or Grand Slam Annual Membership and you can dine with the 2017 Inductees.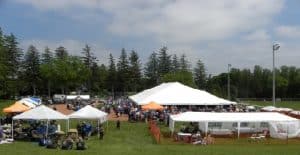 Schedule of events (subject to change):
9am-5pm – museum open for tours
9am-12:00pm – Baseball Family Street Festival
10am-11:30am – press conference with Inductees at Town Hall (media only) 175 Queen St. E.
1:00pm-3:00pm – Induction Ceremony for 2017 Inductees
3:30pm-5:00pm – autograph session with 2017 Inductees and other special guests.
Members $10 to enter, non-members $20 to enter.
(Autograph session is 90 minutes long. 
Autographs are limited to one item per person per Inductee/special guest. Autographs will be signed on a first come first serve basis. Hall of Fame staff reserve the right to cut the line at any time. Autographs are not guarenteed. NO posed photos)
Directions to Hall of Fame (386 Church St. S.):
15 minutes west of Stratford: Go west from Stratford on hwy #7 Turn right at Perth Line #9 Just past Tim Hortons turn left onto Church St. S. Follow to "V" in the road and take the "V"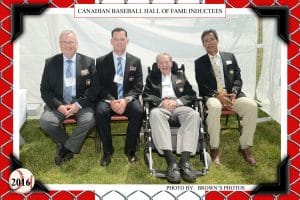 right.
30 minutes North of London: Go North on either Highbury or Hwy 4 from London Turn right on hwy #7 Turn left on Perth Rd 123 Turn right on Park St. Turn right on Church St. S. Follow to "V" in the road and take the "V" right.