The Canadian Baseball Hall of Fame & Museum located in St. Marys, Ontario has 111 Inductees. They range from players to administrators to amateurs to umpires to trainers and to builders. 
If you feel an individual or team should be honoured at the Hall of Fame simply email the Hall of Fame for a NOMINATION FORM and follow these rules.
1. Deadline is Dec 1st of each year to be eligible for the following year.
2. Must provide 21 copies that are three hole punched to the Hall of Fame administration office.
3. We prefer nomination to be 5-10 pages in length.
RULES FOR NOMINATIONS:
1. Canadian Citizens
2. If not Canadian, must have done something significant for the game of baseball in Canada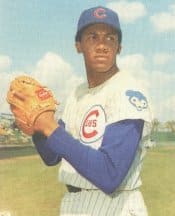 3. If a player, must be retired for three years.
4. Must receive 75% of the vote to be inducted
5. The person will stay on the ballot for a total of nine years as long as they receive a minimum of one vote every two years.