Hall of Fame Books and Magazines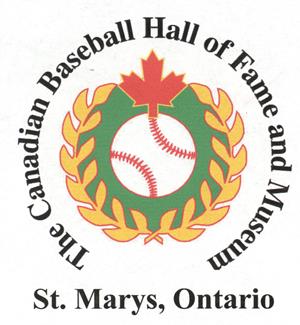 The Canadian Baseball Hall of Fame and Museum is reducing the number of books and magazines in our collection due to duplication or other determined reasons.
Please let us know by January 17 if you are interested in any of them. You will also be responsible for the postage costs or picking up. Click here for the BOOKS and here for the MAGAZINES. Email baseball@baseballhalloffame.ca or call 519-284-1838 with your list or any questions.