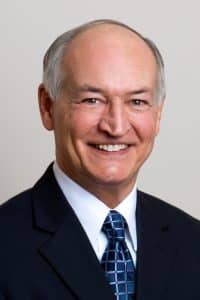 By Gregor Chisholm MLB.com
DUNEDIN, Fla. — Canadian Baseball Hall of Famer and longtime play-by-play broadcaster Jerry Howarth has decided to call it a career after 36 seasons in the Blue Jays' radio booth.
Howarth announced his retirement on Tuesday morning, citing health issues that have affected his voice in recent years. The decision is effective immediately, and Howarth will not be a part of Toronto's 2018 radio broadcasts.
Rear more HERE.