Canadian Baseball Hall of Fame and Museum launches new enhanced website and online store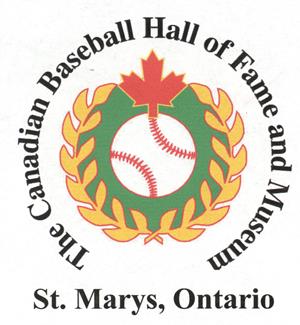 We are pleased to announce we have completely redesigned and redeveloped our website with the support and design from RAM Digital Marketing.
The new website www.baseballhalloffame.ca includes a number of new features to make it easier for you to find out what's happening at the Hall of Fame and Museum, view a virtual exhibit, buy tickets, shop and so much more!
Here's what's new:
• Revamped, redesigned and searchable online Hall of Fame inductee database
• Virtual exhibits with our new Bobblehead Collection exhibit and more exhibits coming soon
• Learn about our Awards and all of our past winners
• 1000s of artifacts and memorabilia captured in our online Museum database
• Plan your visit and buy your admission tickets online
• Support the Hall of Fame and Museum by becoming a member and making a donation
• Can't make it to St. Marys – take a virtual tour
• Stay current with all of the news that is fit to read
Everything you need to know and more. We look forward to your feedback.
The Museum is now open for the season. Please visit Tuesday to Sunday from 10am-5pm until August 31 and Friday to Sunday from September 3 to October 31