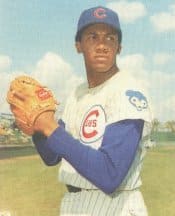 By AEDAN HELMER, QMI Agency
ng athlete growing up in Chatham baseball icon Fergie Jenkins only ever envisioned his face on a baseball card.
Now, Canada's only entry into the Baseball Hall of Fame will be staring back at his image in the form of a commemorative postage stamp, to be issued by Canada Post in February to mark the start of Black History Month.
Read more HERE.