By George Farelli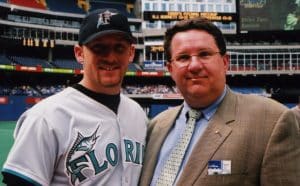 It's less than a six-hour trip to Langley, B.C. from Comox, B.C. by road and boat.
Yet Langley's Brett Lawrie and Comox's Taylor Green wound up in the same place.
They began the season in the minors, finished in the majors — Lawrie playing third with the Toronto Blue Jays, Green coming off the bench with the Milwaukee Brewers — and now the two have been linked together again.
They will share the first Randy Echlin memorial award named after the former Ontario Supreme Court Justice who passed in August after years of running the Canadian Baseball Hall of Fame selection committee.
Read more HERE.