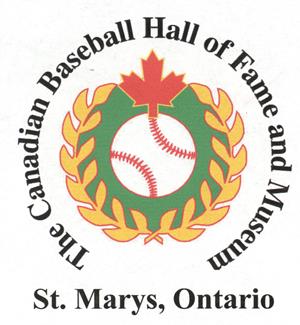 The Canadian Baseball Hall of Fame and Museum will announce the 2020 Hall of Famers on Tuesday, February 4 at 9am ET with an email media release and then hold a media conference call with the Hall of Famers at 1pm ET that same day.
Read more about the induction weekend golf tournament HERE.
Read more about Induction Day HERE.